Power of Pink
Power of Pink! is an educational forum to raise awareness about women and breast cancer. The Power of Pink! Luncheon, began 24 years ago as the Jan Moore Memorial Lecture. Ms. Moore lost her battle to breast cancer in 1993. Her courage and determination won the hearts of her friends, family, and hospital leaders, and as a result those who knew her wanted to help others know the facts about breast cancer. What began as a handful of women discussing breast cancer over sack lunches in the hall of CHI St. Luke's Health-Memorial has grown to a luncheon that caters to more than 1200 women in Deep East Texas.
This year the event in Livingston and Lufkin were the most attended yet. A special video titled "I'm Going to Love You Through It," showcasing interviews with husbands, fathers, nephews and sons, debuted at the event. Another highlight of the luncheon was the Art Bra fashion show that featured some of our local first responders modeling the entries. Ovarian cancer survivor and nationally touring comedian, Karen Mills, reminded attendees that your spirit shines through your smile, not your hair with the story of her cancer journey.
Watch the whole presentation or the special video below.
Play Video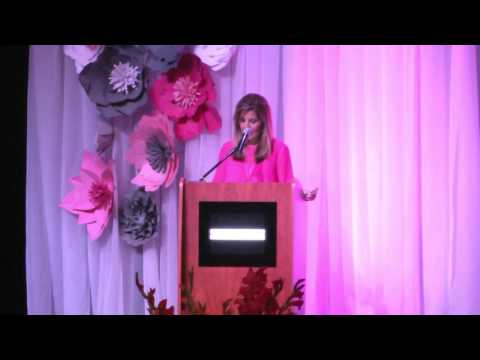 Luncheon Presentation - 2016 Power of Pink Video
Play Video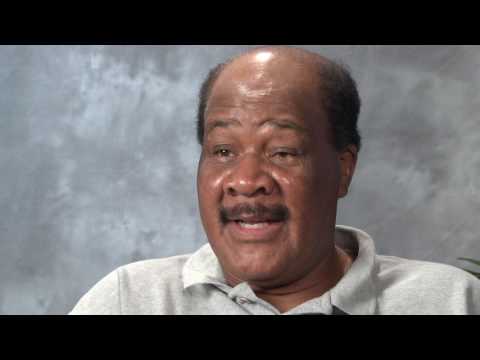 2016 Power of Pink - "I'm Going to Love You Through It"
What You Need to Know about Mammograms
Is five minutes of a little discomfort worth your life? Early detection is proven to increase survival and maintain quality of life. In fact, the earlier breast cancer is found, the better the chances that treatment...
Breast Cancer Awareness Advocate Faces Personal Journey
Two and a half decades ago, Barbara Polk walked alongside her dear friend Jan Moore who had been diagnosed with breast cancer, offering support and prayers when they were most needed. In the mid-90s, none...