Power of Pink
Power of Pink! is an educational forum to raise awareness about women and breast cancer. The Power of Pink! Luncheon, began 24 years ago as the Jan Moore Memorial Lecture. Ms. Moore lost her battle to breast cancer in 1993. Her courage and determination won the hearts of her friends, family, and hospital leaders, and as a result those who knew her wanted to help others know the facts about breast cancer. What began as a handful of women discussing breast cancer over sack lunches in the hall of CHI St. Luke's Health Memorial has grown to a luncheon that caters to more than 1200 women in Deep East Texas.
Tickets are sold out for Livingston and Lufkin.
Livingston Power of Pink! is scheduled for Tuesday, October 18 at the Polk County Commerce Center, 11:30 am - 1 pm.
Lufkin Power of Pink! is scheduled for Thursday, October 20 at the Lufkin Pitser Garrison Convention Center, 11:30 am - 1 pm.
This year Power of Pink! will feature Karen Mills. A nationally touring comedian for 23 years, Karen has made a career out of making people laugh. She has a straight-forward approach to the realities of life and her smart, funny, keen observations will keep the audience laughing as they relate to her experiences. Diagnosed with ovarian cancer in 2013, Karen was determined to take on the disease with hope and humor. She turned her pain into punchlines and is now presenting her comedy with a message. Her presentation will remind attendees that your spirit shines through your smile, not your hair.
The event also hosted the 8th Annual Art Bra Exhibit. Entry forms are available at the Temple Cancer Center and the American Cancer Society in Lufkin and at the Livingston/Polk County Chamber of Commerce in Livingston. Entry forms are also available online (see top of page).
Play Video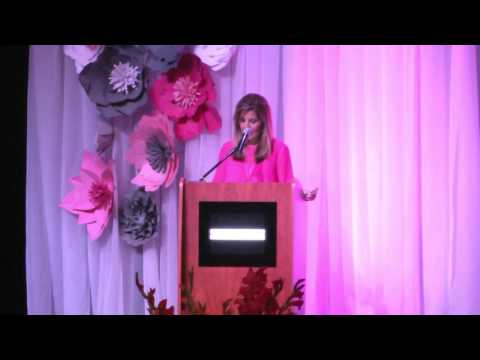 Luncheon Presentation - 2016 Power of Pink Video
Play Video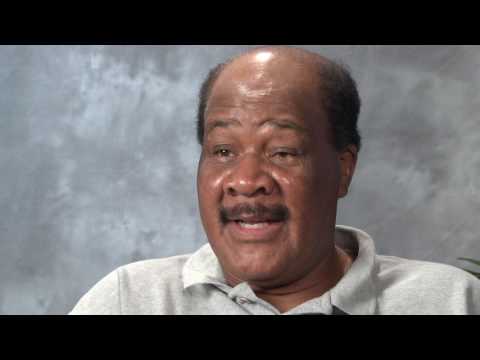 2016 Power of Pink - "I'm Going to Love You Through It"